ABOUT US
We are Hoodies.com, a company that is passionate about providing the best hoodies and sweaters to our customers. Our team is made up of experts in the apparel industry who are dedicated to sourcing and curating the highest quality products from top brands and independent sellers. We believe that everyone deserves to look and feel their best, and that starts with the clothes they wear. That's why we are committed to offering a wide selection of stylish and comfortable apparel that our customers will love.
But we're more than just a clothing retailer. We are also a platform that allows other sellers to showcase their products and reach a wider audience. We believe in creating a community of buyers and sellers that is welcoming, inclusive, and supportive. We understand that starting a business can be challenging, especially in a competitive market like apparel. That's why we offer a range of resources and support to help our sellers succeed. We believe that by working together, we can create a thriving marketplace that benefits everyone.
Our team consists of experts in the apparel industry, who are committed to providing exceptional service and support to our customers and sellers. We pride ourselves on our knowledge of the latest trends and styles, and we work hard to ensure that our selection is always up-to-date. We understand that buying clothes online can be challenging, and that's why we offer a range of tools and resources to help our customers make informed purchasing decisions. Whether you're looking for the perfect hoodie for a chilly day or a cozy sweater to snuggle up in, our team is here to help you find exactly what you're looking for.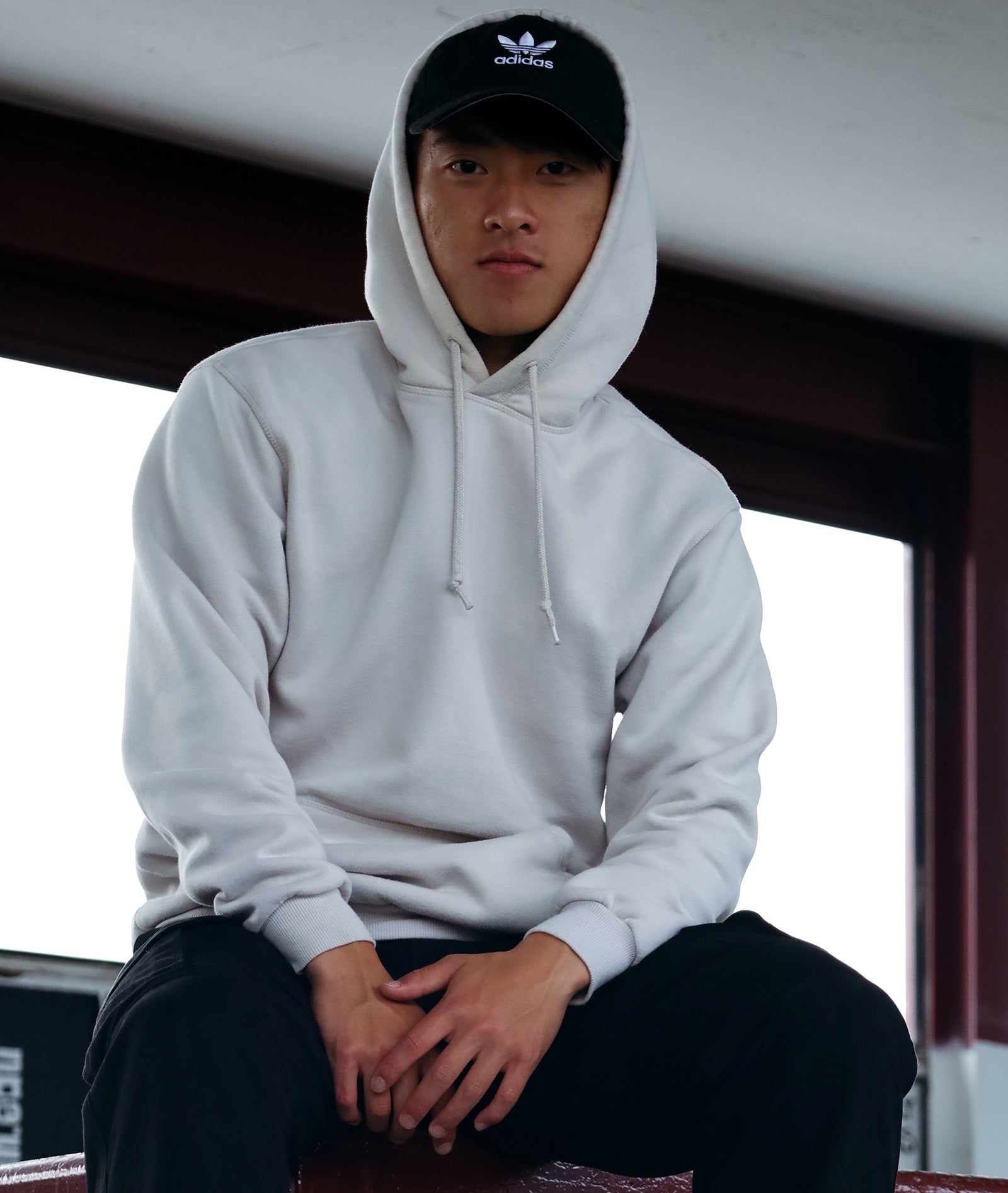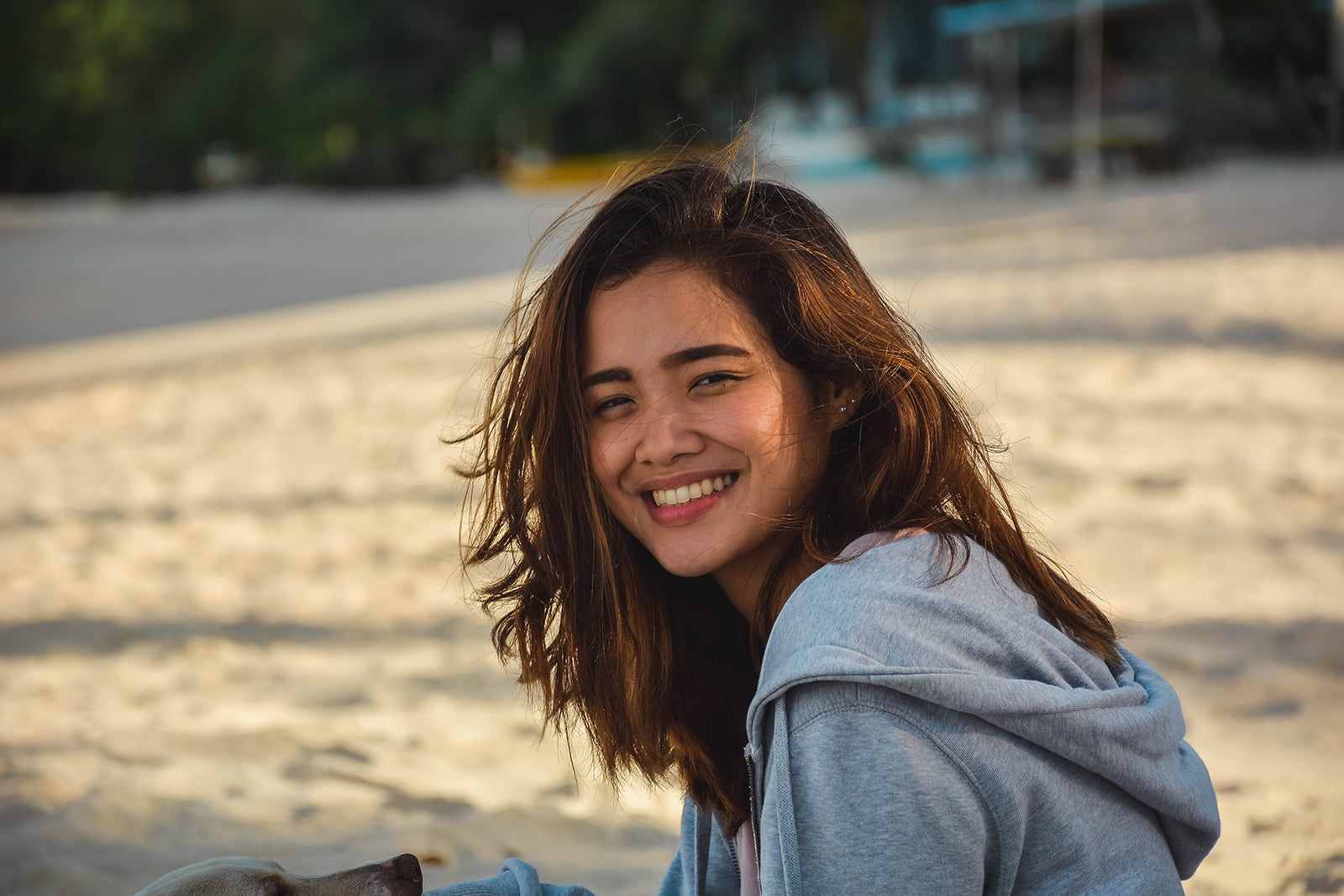 OUR CORE VALUES
At our company, we are guided by a set of core values that inform everything we do. We believe in putting our customers first, and providing the best possible service and support to ensure their satisfaction. We believe in creating a community that is welcoming and inclusive, where everyone feels valued and respected.
We also prioritize sustainability and ethical business practices. We work with suppliers who share our commitment to reducing waste, minimizing environmental impact, and promoting fair labor practices. We believe that by doing our part to protect the environment and support ethical labor practices, we can make a positive impact on the world.
In addition, we are committed to giving back to our community. We support a number of local charities and non-profit organizations, and we believe in using our platform to make a difference in the world.
GET IN TOUCH
We love hearing from our customers and partners, and we encourage you to get in touch with us if you have any questions, concerns, or feedback. You can contact us through our website, social media channels, or email, and we'll do our best to respond as quickly as possible.
If you're interested in selling your own products on our platform, we'd love to hear from you too. We're always looking for new partners to join our community, and we believe that by working together, we can create a thriving marketplace that benefits everyone.